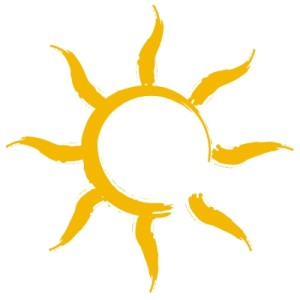 In order for Cuttin Up Studio to be a one stop shop for all of your beauty needs we offer tanning at our salon as well. Need to add some color to your skin before a vacation? Want to keep that tan you've worked so hard on during the summer? Or maybe you just like having that sexy glow to your skin that a tan provides. What ever the reason for wanting a tan we have you covered.
We offer three Wolff lay down tanning beds. Our bulbs are changed yearly at which point they are usually only at half life. This means you get powerful bulbs to bring about that sexy tan every time you are in. Our beds are fully maintenance every three months whether they need it or not. And we are inspected yearly.
We offer a variety of plans to suit your needs. Pay by the tan, purchase minutes, or pay by the month.
If you are looking for an affordable tanning salon in Medford with powerful bulbs give us a call today.
| Service | Price |
| --- | --- |
| One Month Tanning | $30 |
| Single Tan | $5.00 |
| Five Tans | $20 |
| Ten Tans | $30 |
| Twenty Tans | $50 |
| 60 Minutes | $13 |
| 100 Minutes | $20 |
| 150 Minutes | $30 |
| 200 Minutes | $40 |